Sequences can be generated at the touch of a button.
SELMOstudio, a full-featured programming tool, is developed to generate PLC code from a simple model so that the same structure is always created. Efficiency and effectiveness make it easy to develop complete logic for PLC programs.
SELMO - good times instead of downtimes!
We reduce costly downtime through clear and simple programs, that are automatically generated from the designed process logic.
The SELMO standard is freely available and provides the basis for uniform program structures and a uniform operating concept without restricting the individual process.
The SELMO standard is not restricted to PLC hardware and that offers maximum flexibility.
With the SELMO standard, the PLC hardware becomes replaceable and you stay competitive.
SELMOstudio is freely available and provides a design environment for logical sequences.
The algorithm always generates the same structure from the hardware-independent model within the framework of the SELMO standard, which eliminates time-consuming and error-prone routine work.
SELMOstudio provides a PLCOpen XML that can be easily imported into any environment.
SELMOstudio and the PLC code are free to use; one-off costs are only incurred when the PLC code is used permanently.
On request SELMOstudio also generates an HMI with all the functions defined in the standard.
With the SELMO standard, you make logical specifications that every supplier can comply with, instead of checking later - formulate correctly right away.
With SELMOstudio, every machine builder or PLC programmer can benefit immediately by generating PLC programs faster - easier - safer.
When users and manufacturers rely on SELMO, the benefit is on both sides. Immediately and simply. Simply logical.
SELMO minimizes risk for all - lower costs - makes competitive in the digital future
More focus, more information
Construct
Every machine is based on individual bits. SELMOstudio can be very useful at the beginning of a project. Construct the logical flow in the first meeting and in the long run you may be surprised at the difference and performance it brings.
Rigid and infinitely flexible
Flexibility
Flexibility permits freedom and gives you more opportunities in implementation and design. SELMO models help you to think better and further. You are also encouraged to explore different new paths.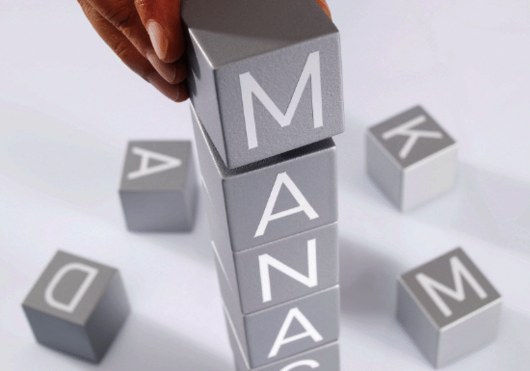 Become the "well-organised" person
Manage
A well-organised person is more inclined to be successful. Use the SELMO models to manage the facility and sequences to improve your performance.
Quick thinking... Impressive!
Imagination
It is not easy to remember complicated information and processes. When using elements, structures and methods, you improve memory and thinking also becomes more interesting and fun.
What makes SELMO different?
Amazing structures always help a lot.
We offer 4 layers and simple elements from logic and IT so that you can visually organise logical processes and system structure, flexibly design parameters and display and easily generate PLC programs automatically.
Use simple elements logically.
You can use simple elements in each layer and describe an infinitely flexible logical sequence within the framework of the SELMO standard, which rigidly describes the functions of the machine. This makes the logic in the PLC software verifiable and complete.
Complete equals finished.
SELMO creates a complete description of the programmed system from the model. The system is a logical sequence with countless bit patterns that are completely described and constantly monitored only with SELMO. Every bit is controlled and digitally visible at all times.
Models are not related to the PLC hardware. The PLC code is exported as a program block or as an entire plant structure in PLCOpen XML, so that you can import it into IEC and PLCOpen compliant PLCs at any time.
Corporate customers are surprised
From machine users to machine builders and PLC programmers, SELMO is the best choice as the standard for machine programming and with SELMOstudio, the SELMO standard is 100% automatically created from the model into PLC programs.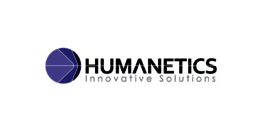 What can we do for you?
We make automation understandable for you and ensure future-proof machine software.
Analyzation and evaluation of the implementation process for machine users and machine builders
Change management for the new process for machine users and machine builders
Training of programmers and system engineers
Training of maintenance and process engineers
Modeling the processes for your customer projects
Support for the realization of SELMO in the first project (with guarantee of success) 1
Support in purchasing machines 2
Support in the sale of machines 2
---
1You only pay for the PLC software when you and your customer are satisfied
2 We help you to position SELMO in purchasing or sales as a specification
Become a SELMO partner
With SELMO technology, we offer a platform for machine users, machine builders, maintenance or hardware manufacturers.
Licensees gain a new sales channel and machine users get better solutions through uniform implementation. Automation becomes simpler and more digital because with SELMO the software is an earlier and decisive part of engineering. Let's increase our competitiveness through digitalization, which makes all data visible from the bottom up, all the way to the customer!
Oops, an error occurred! Code: 202201211020491d186dab